Alcohol and me, you and parents-to-be
This week #DRYMESTER is supporting the annual Alcohol Awareness Week. This year's theme is 'Alcohol and Me', providing a chance for people right across the UK to get thinking about their own drinking.
There are many reasons why people drink. To celebrate and commiserate, to relax and socialise, and to help cope with life's stresses. For many residents, alcohol is a normal part of day-to-day life.
But regularly drinking alcohol can cause a wide range of harms. Some of them can be obvious, such as when it adds to our weight or damages our health. But there are also hidden impacts – for our families, communities and society.
The risks of drinking when pregnant are particularly clear. The Chief Medical Officers for the UK advise that when you're pregnant there's no safe time to drink alcohol, and no safe amount, if you want to reduce the risk of harm to your baby.
But, with Christmas around the corner, it can still be hard to resist, say no or avoid it. You might feel like you're the only person choosing not to drink.
But you're not alone in going alcohol free. We've heard so many different reasons from parents-to-be who have signed up to #DRYMESTER. Here are just a few of them:
"I want the best start for my baby."
"My baby is more important than any drink."
"It's worth not drinking for a year to get a happy healthy baby at the end of it."
"I am currently going through the IVF process and want my body to be in the best possible shape for it to work."
"I'm struggling to give up red wine so I'm trying to source a really good alcohol free one that tastes like the real thing."
"I was unsure whether I could drink with Christmas approaching. I'm glad I know now; it' just not worth it."
"I've decided to stop drinking too in support of my girlfriend. It isn't a huge sacrifice really and it's nice to be able to help out in some way."
"Supporting my wife by going dry for the rest of the pregnancy."
And it's not just expecting mums and dads who are joining in:
"My sister is currently pregnant and I want to help raise awareness and show my support."
"Good luck to my best friend. Supporting you through your pregnancy and will be spreading the word about #DRYMESTER too."
"There are so many mixed messages out there but this is just making it clear. More people need to hear about it!"
Are you going alcohol free during your pregnancy, or while someone close to you is pregnant? Join other people across Greater Manchester. Sign up to #DRYMESTER and celebrate why you're getting involved.
Sign in
For our 'Parents-to-be' Resources, we just ask for you to sign up and tell us who you are and why you're supporting #DRYMESTER so we can continue to create useful content. You'll then receive a code that you can use to sign in and access the 'Parents-to-be' Resources.
Not signed up to #DRYMESTER yet?
Sign Up Today

---
Thank you for introducing the #DRYMESTER conversation to your workplace and helping to reduce cases of FASD.
---
Help us
Spread the word
Share on Facebook
Share on Twitter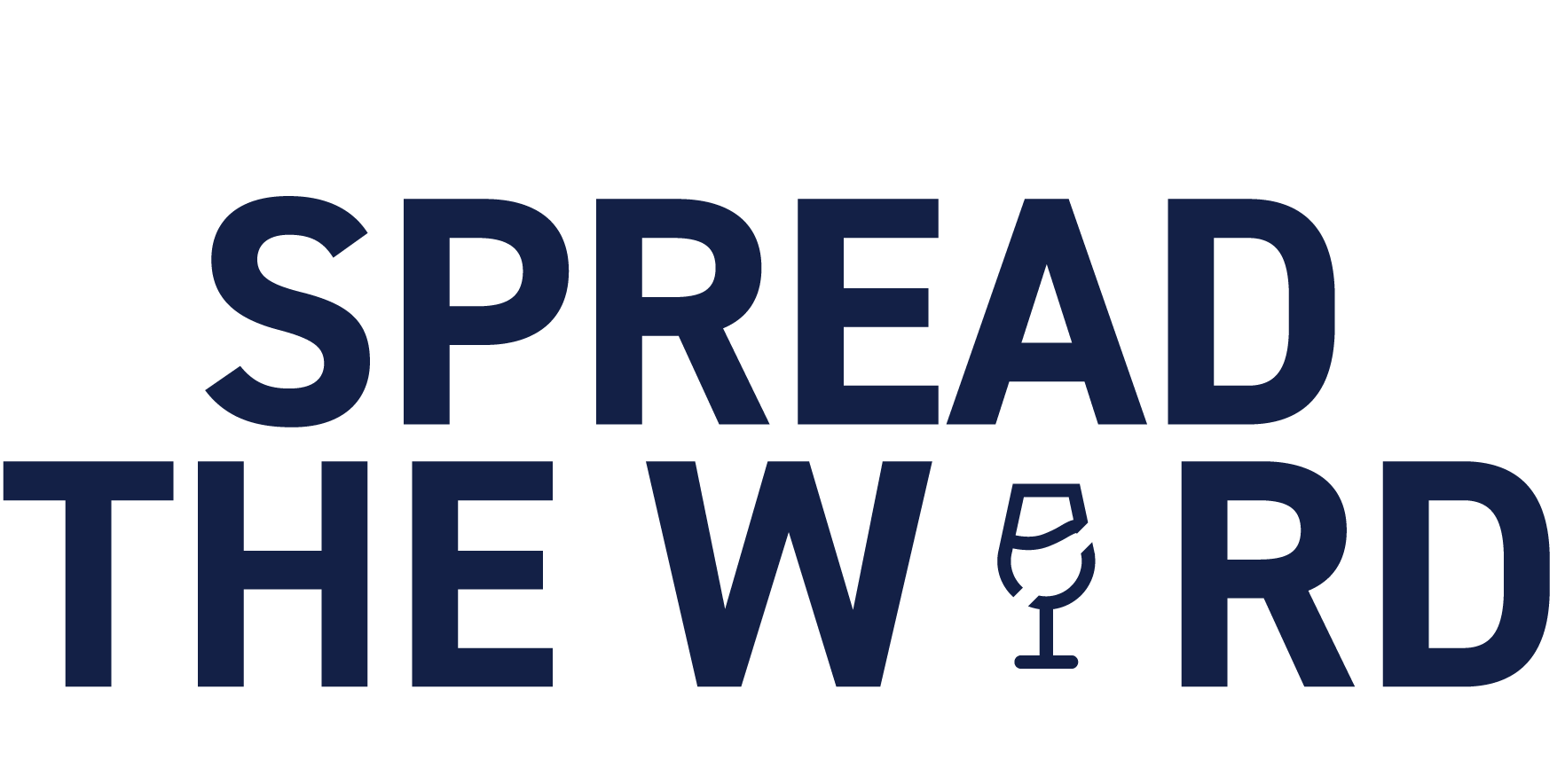 Sign in
Input the password you received when signing up below.
Not signed up to access our business resources yet? Sign Up Today
Thank you
for signing up to

---
Copy the code DRYM3ST3R19 and head on over to the resource section to unlock access.
---
Help us
Spread the word
Share on Facebook
Share on Twitter
Sign up Today
Thank you for signing up! Head on over to the resource section and use the code 'DRYM3ST3R19' to unlock access!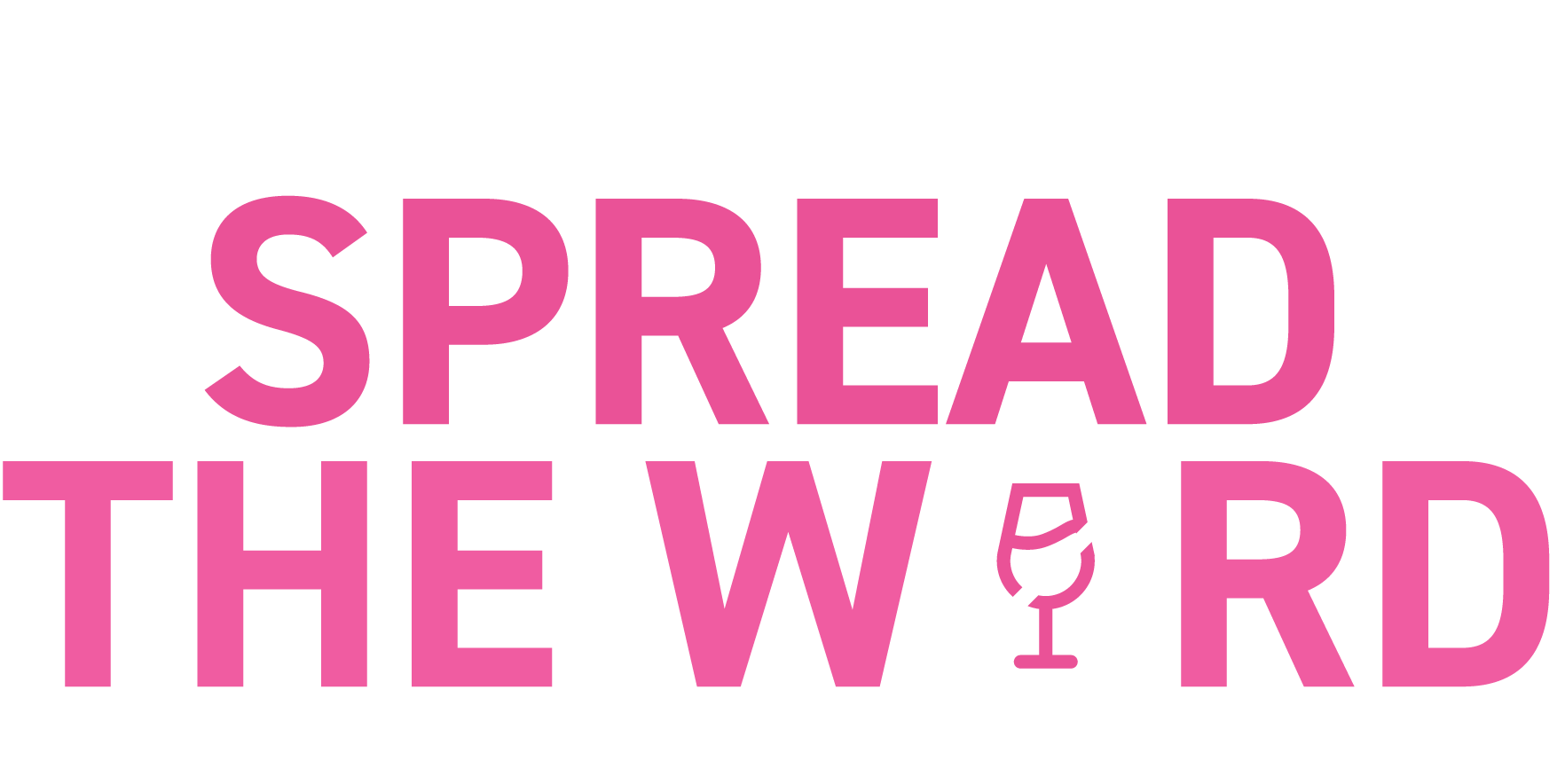 Are you an employer?
Join business in your area adding healthy pregnancies to their agenda.
See our advice and guidance to support alcohol-free pregnancies for parents-to-be in your workplace.
View now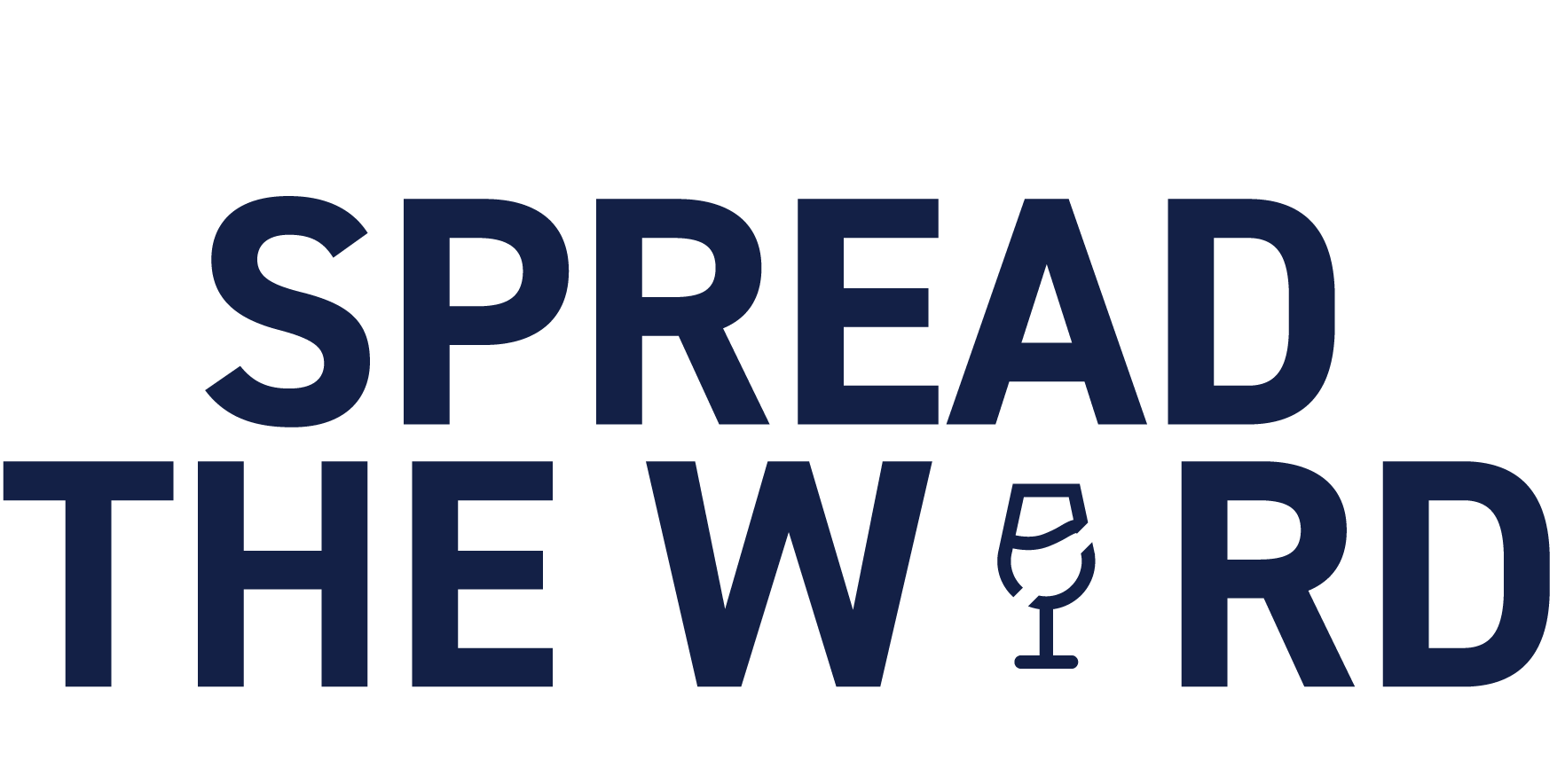 sign up
Our business resources are completely funded for, we just ask for you to let us know the type of business you're requesting from, where it's based and why you're supporting #DRYMESTER so we can continue to create useful and relevant content.
Already signed up? Login here
Privacy Policy
This privacy policy explains how we, the DRYMESTER website (www.drymester.org.uk), collect, use and look after your personal information.
The kind of information we collect
We collect information on how you use our website, such as how often you visit, how you get to it (from search or social media, for instance), which pages you view and from which page you leave the site.
How we use your information
We may use the information we collect from you to improve how our website works and decide what content we upload and how we present it.
How we keep your information safe
In accordance with General Data Protection Regulation (or GDPR for short) we're committed to keeping the personal information we collect through our website safe and secure.
We have measures in place to prevent your personal data from being accidentally lost, used, altered, disclosed, or accessed without permission. The only people allowed access to your personal data are employees and partners who look after our communications and the services for which you've registered an interest. For example, our communications team would need to access your data so they can contact you via email.
We only hold your information for as long as we provide the services we've told you about. Or, if that information is on our mailing list, until you unsubscribe.
Third-party links
This website may include links to third-party websites and their applications. Clicking on those links and taking any other actions on those websites may allow those third parties to collect information about you. We're not responsible for those websites and don't have any control over how they collect information, so we recommend that you read the privacy statement of any site linked to this one.
Browser tracking
Like most websites, we use cookies. These are small pieces of data sent by a website and stored on a user's computer to memorise that computer's web-browsing activity.
The cookies we use are non-intrusive. In other words, we won't attempt to match specific cookie data to individual people and we won't share that data with any other websites or organisations.
We only use cookies to help us to improve our website and the service it provides. For example, by looking at which of our pages are most often viewed.
If you'd prefer not to use cookies when visiting our website, please set your browser preferences to refuse to accept cookies from www.drymester.org.uk.
Updates to this policy
We may need to update our privacy policy if the service we provide changes. If this happens, we'll let you know about the updates via a message on our website.
Your rights
The General Data Protection Regulation, or GDPR for short, is one of the biggest changes to data privacy in recent years. Its purpose is to put you in control of how your information is collected and used by organisations.
That means you have the right to know exactly for what purpose your information is used, how it's looked after and how you can change or remove that information.
If you have any queries about how we collect and use your information, which we haven't already answered on this page, please feel free to get in touch. If you'd like to know more about your rights, the Information Commissioner's website is a good source of general information.
Terms & Conditions
This website – www.drymester.org.uk – is owned by the Greater Manchester Health and Social Care Partnership – also referred to as the Partnership or GMHSC.
You can use this website if you agree to the legal terms set out here, as well as any additional terms on other pages of the site.
We may make changes to our website, including these terms, at any time and without any notice. So you may want to revisit the site from time to time.
Copyright and use of content
Unless clearly stated, the copyright and other intellectual property rights (such as design rights, trademarks, patents etc) in any material provided on this website remains the property of the Partnership (or in respect of specific pieces of content, another rightful owner).
GMHSC-owned material on the website, including text and images, may not be modified, copied or reproduced in any way without written permission, except for in the case of the user's own personal non-commercial use – such as sharing content responsibly on social media.
External links
While we've taken care to provide links to useful websites, such as those of our partners, we don't necessarily endorse or control those sites and we're not responsible for their content.
Liability of information
We've taken all reasonable care to make sure the information and material on this website is correct, up to date and useful.
But we're not responsible for any loss, damage or inconvenience caused by any inaccuracy or error.
The Partnership team, our partners, suppliers and any third-parties mentioned on the website are not liable for any damages arising from the use of, or inability to use, this site, or any sites linked to our own.
Your feedback
We welcome your feedback. Please get in touch if you have comments about our website.